We Live to Discover
Searching for Mr. Blue
At Jack Wolfskin, we support the continued reintroduction and protection of wolves globally as part of our commitment to ReWilding.
We have sent Ronan Donovan, field biologist and conservation photographer, to immerse himself in the harsh snowy conditions of the Yellowstone National Park to bring back unprecedented imagery of wolves in their winter habitat.
We want to show you honest stories of wolves, the fragile progress made, and the threats they face.
Ronan's story
Ronan's story
"My life is dedicated to giving wolves a voice."
We need a better understanding of our shared experience with wolves and wildlife.
Mr. Blue
Mr. Blue
"I have never seen a wolf that looked like him."
A famous Yellowstone wolf known to the biologists as 755M (which is his collar number) and to the tourists as Mr. Blue.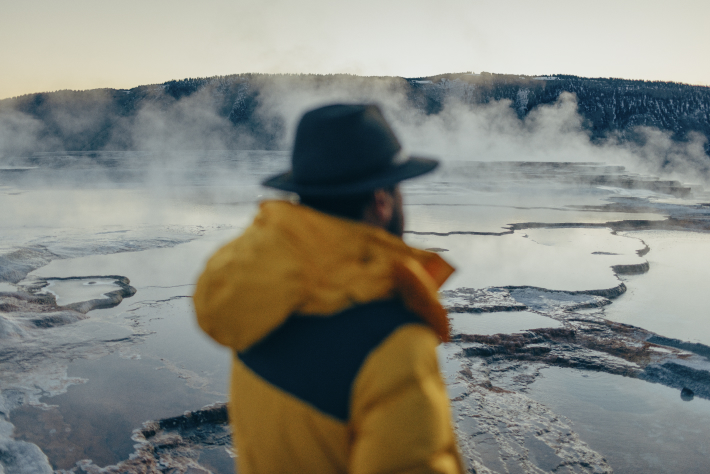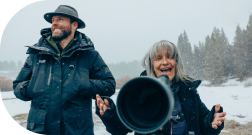 We struggle but wolves are perfectly adapted to this challenging environment.
Camera trap
Camera trap
"It's a constant hoping and wishing that things are going to work out."
When an animal moves past the sensor it causes the camera to fire, recording an image or video to the memory card for later retrieval.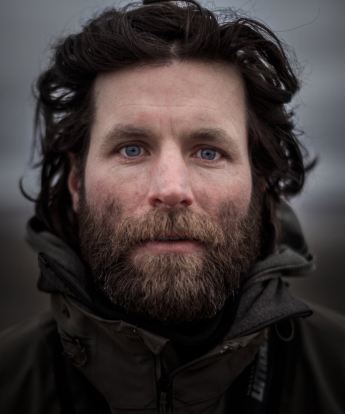 "We fear what we don't know. It's an animal instinct"

Ronan Donovan, conservation photographer
How to track wolves
How to track wolves
"You try to read these cues that are visual and behavioural."
Deers that are looking in one direction very intently, it's possible that they are watching wolves.
Expedition Gallery
Some impressions of the adventure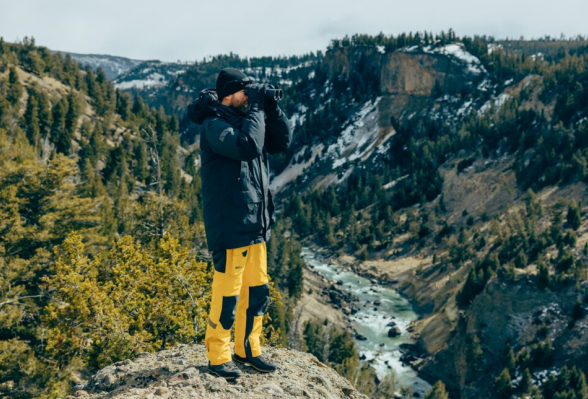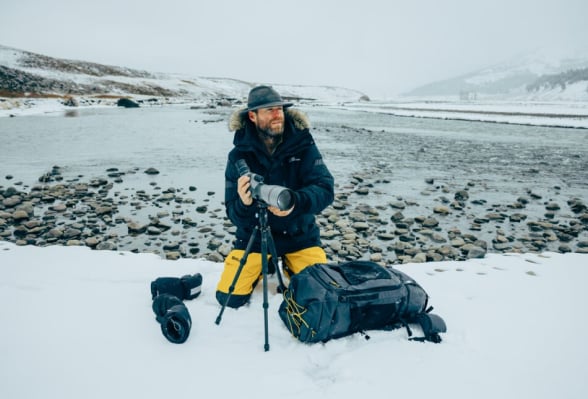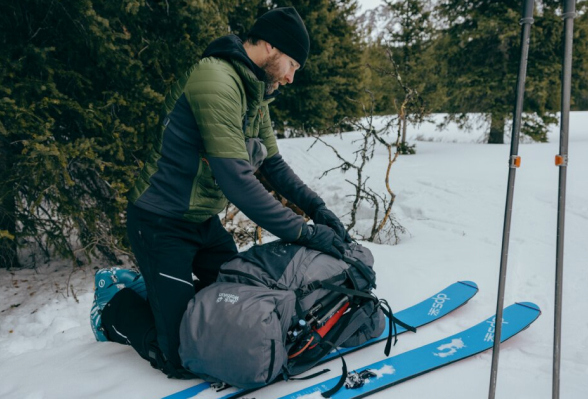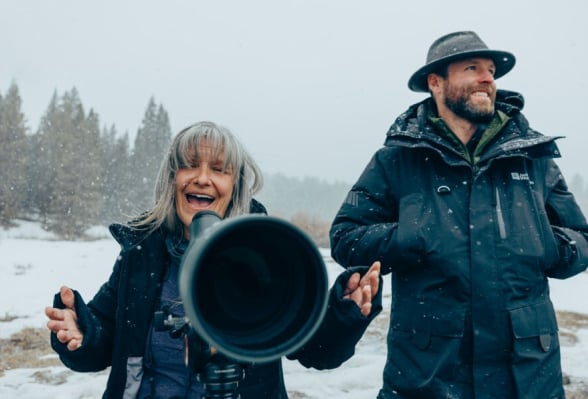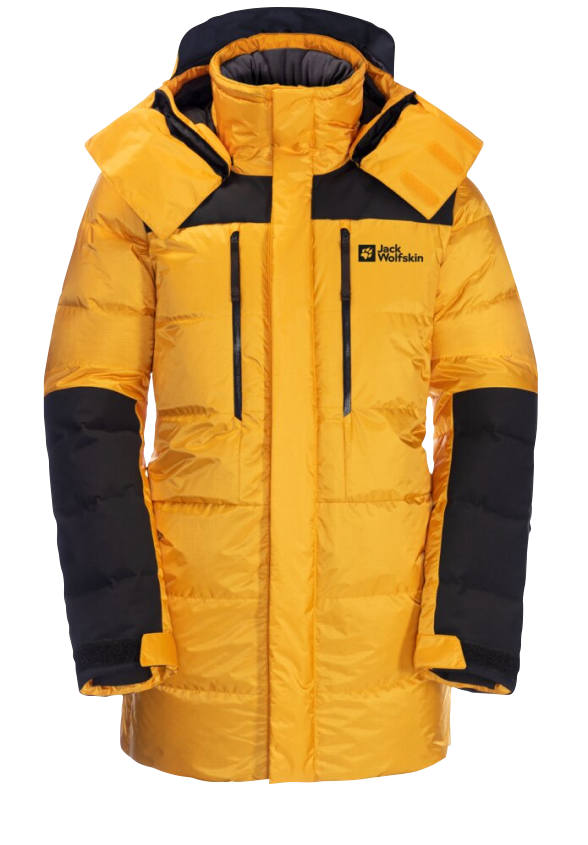 Wolves are perfectly adapted to this extreme winter environment, but we need protection!
If you get wet or too cold, you're going to be in an emergency situation and your job is over. The key is to stay warm and dry. The 1995 collection is a combination of extremely robust and durable fabrics, yet they are still lightweight.