Lifestyle Essentials
Whether you're after simple T-shirts, comfortable hoodies or casual jogging trousers – our basics not only feel great on, they are made of sustainable materials and are always popular. Put together your own personal outfit, or let one of our favourite combinations inspire you.
For women
For men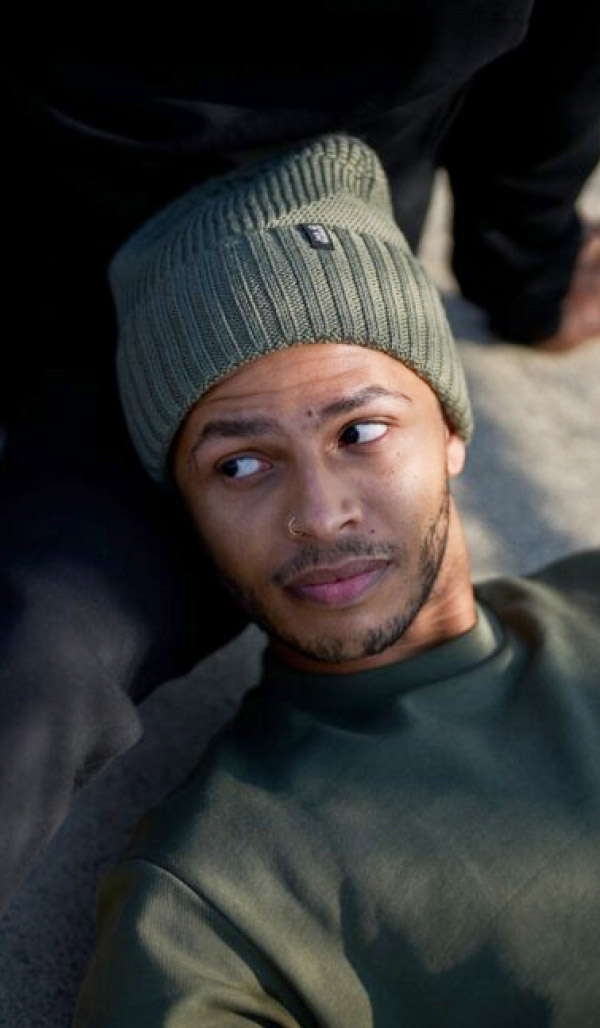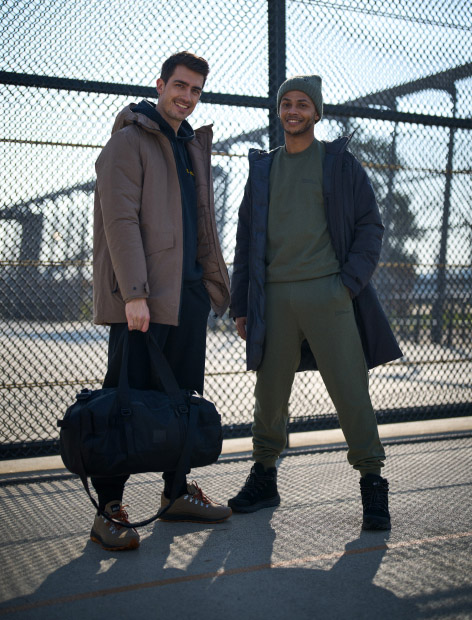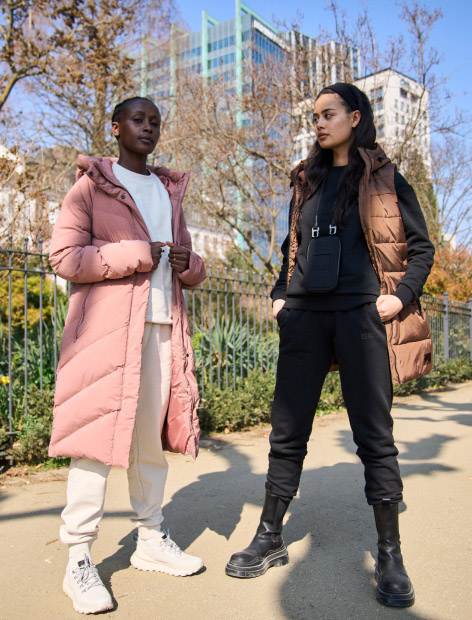 All day, every day! These styles are made from 100% organic cotton and are ideal, whether you are spending a relaxed Sunday at home, out for a walk in the fresh air or have decided to meet up with family or friends on the spur of the moment.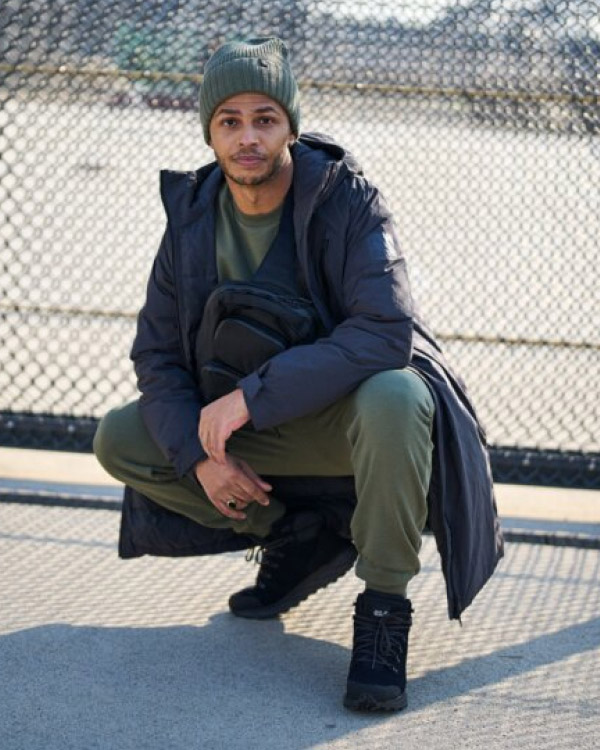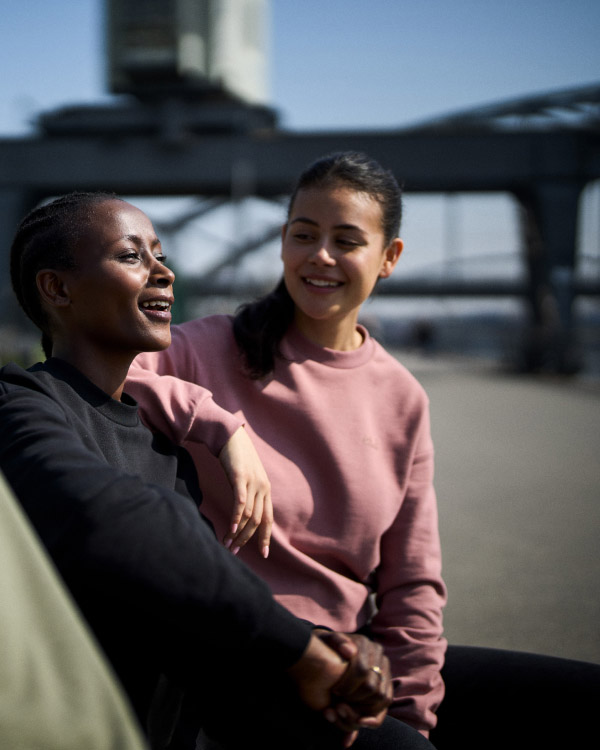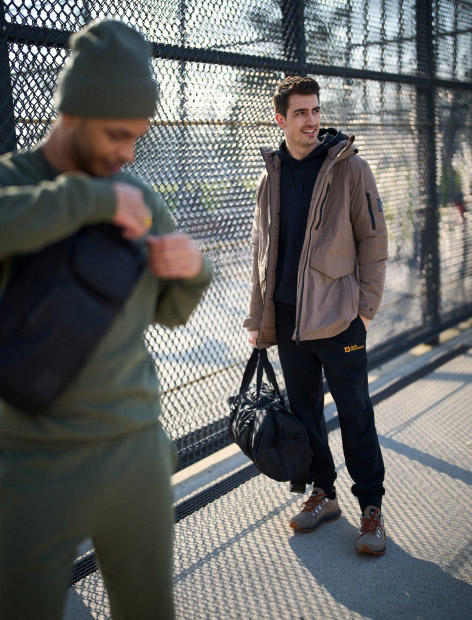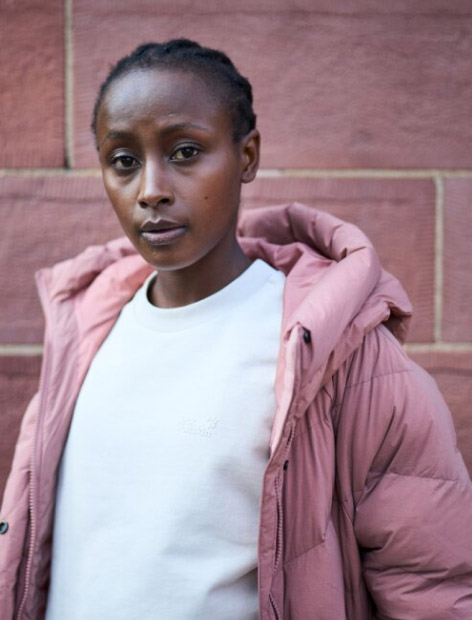 Timeless, colourful and simply comfortable – create your very own style and round off your outfit with a matching hat!
Which hat best suits your outfit?