Outdoor styles for teens
Our functional Youth Collection has been developed for fashion-conscious kids aged 8+. Casual cuts and on-trend colours – styles in sizes 128–176 are perfect for young adventurers who want to look the part!
Go to all styles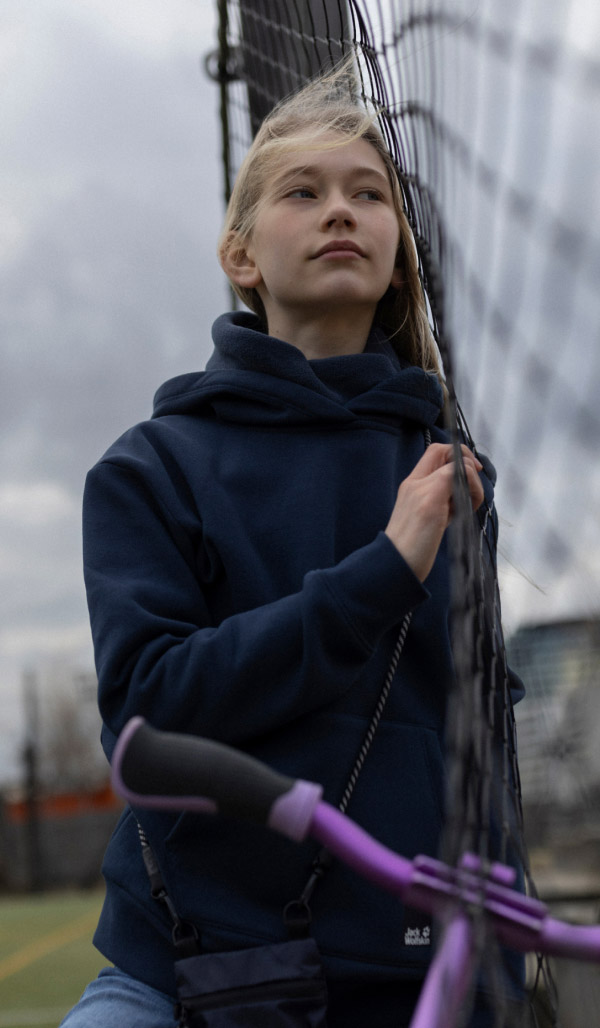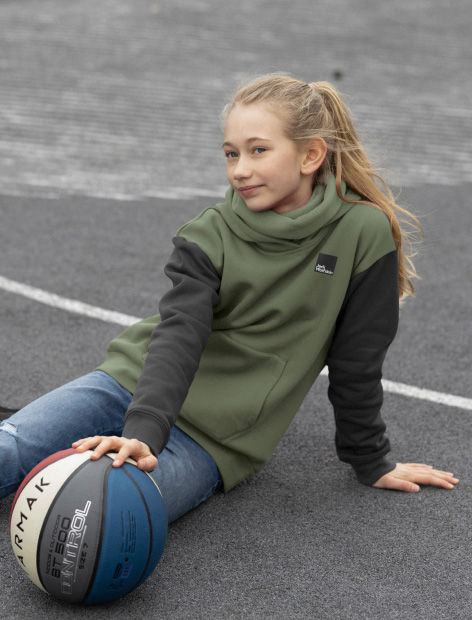 From organic cotton hoodies to snoods made from sustainable Polartec fleece ...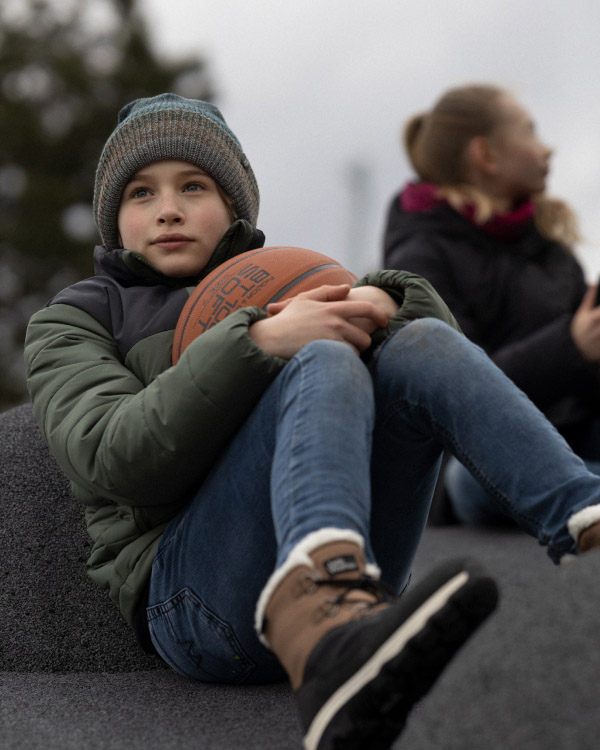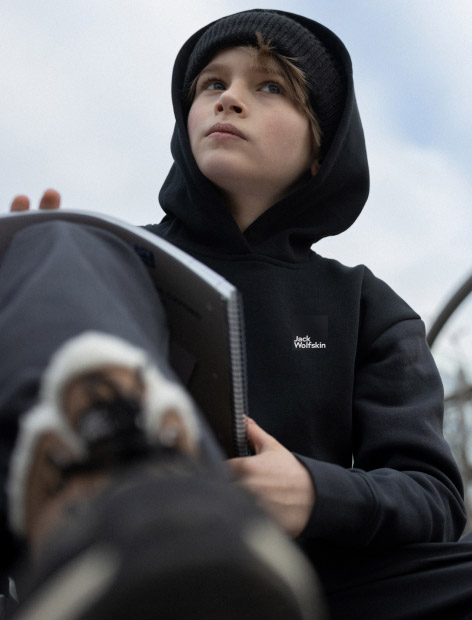 ... only the finest materials are used for care-free teens living out their adventures.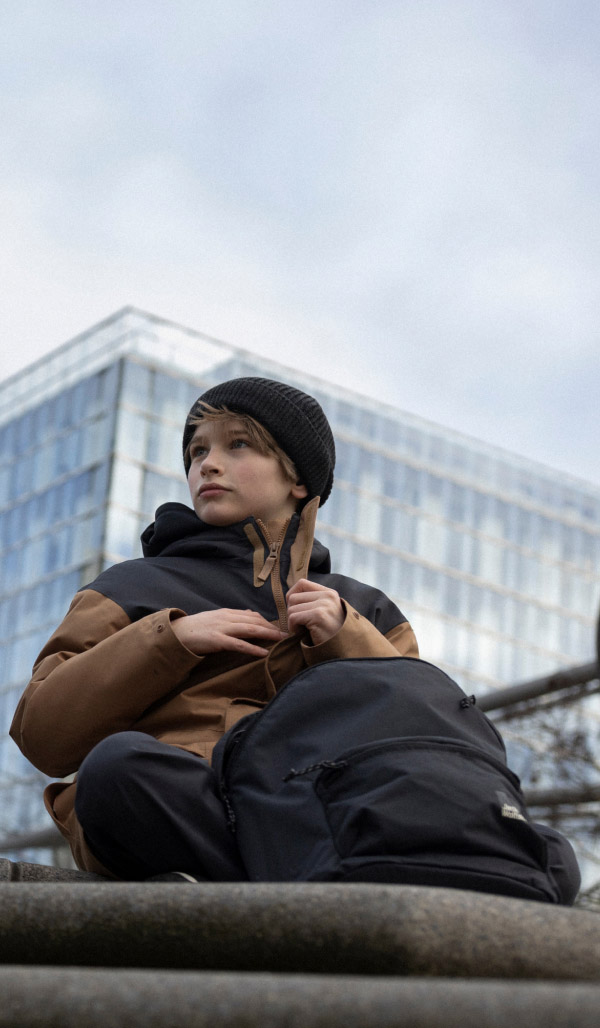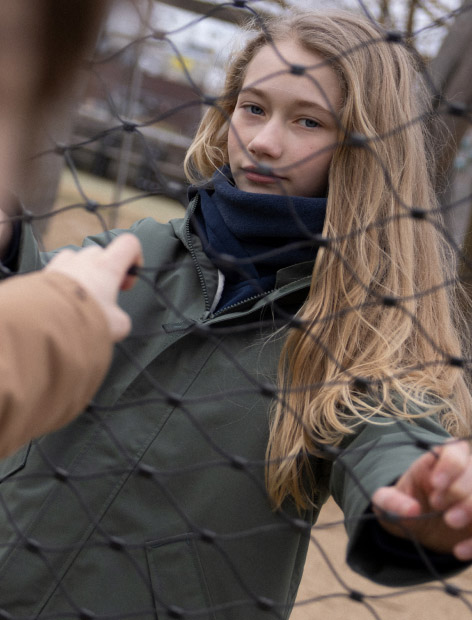 The Youth Collection doesn't just deliver on performance: it's apparel that's guaranteed to deliver endless good times!
Cool accessories for the complete look